ADVANCE MWM
HAZARDOUS WASTE MANAGEMENT
Hazardous medical, industrial and chemical waste management through cost-effective and environmental friendly solutions
Advance Medical Waste Management Ltd was formed in 2005, as a subsidiary company specializing in the collection, transportation and treatment of hazardous medical and industrial wastes, becoming the biggest company in the field.
Advance Medical is licensed by the Government of Cyprus to carry out all these activities.
Medical Waste Services
The collection and proper disposal of medical waste is one of the basic problems that must be solved by either private or public hospitals, in order to comply with demands for absolute hygiene both in hospitals and the environment.
A modern unit is used for the processing and treatment of medical waste. Based on strict European Standards and E.U. regulation and on approved techniques and procedures it offers a complete solution on the problem of medical waste in any private or public clinic.
Specialized personnel in compliance with the law, collects medical waste, which is deposited in specially designed bags and transports them to the place where our modern units are installed for treatment.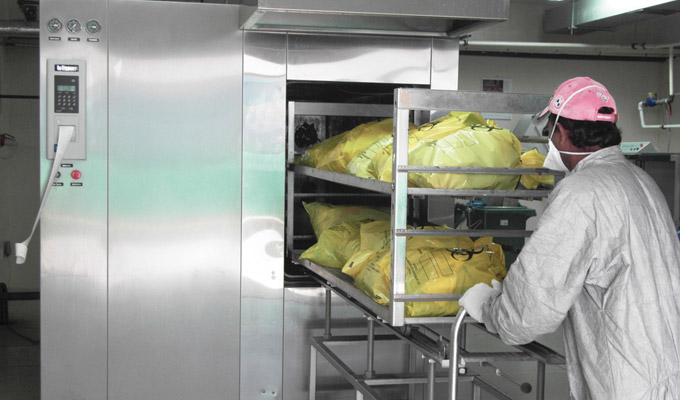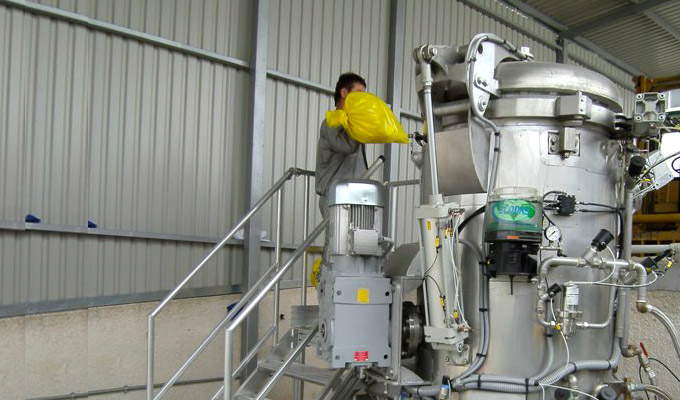 Laboratory Waste Services
Our commitment is to recycle hazardous waste which extends beyond common forms of treatment waste into the specialist area of laboratory waste.
Hazardous Waste Services
With increasingly stringent waste disposal legislation, the need to segregate and dispose of small volumes of hazardous waste such as waste oil, oil based paints, agriculture medicines etc. becomes a major concern for many organizations.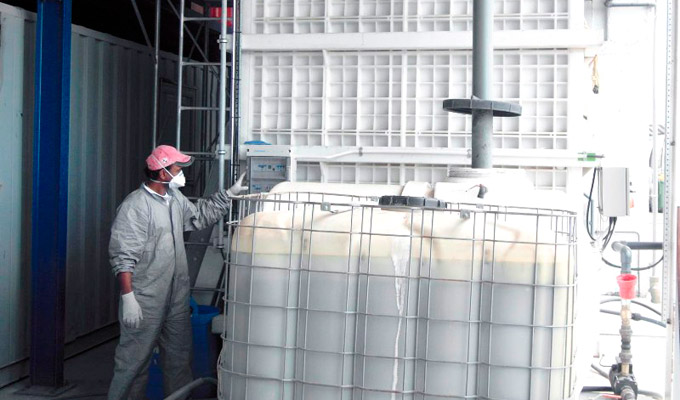 Advance MWM Ltd has now experience in chemical waste collection, disposal and recycling and has invested heavily in the development of new technologies to enable a wide variety of wastes to be dealt with in a cost effective and safe manner. Hazardous liquid organics are eliminated through the combination of Wet Air Oxidation (W.A.O) and MBR Technologies.
Pharmaceutical Waste Services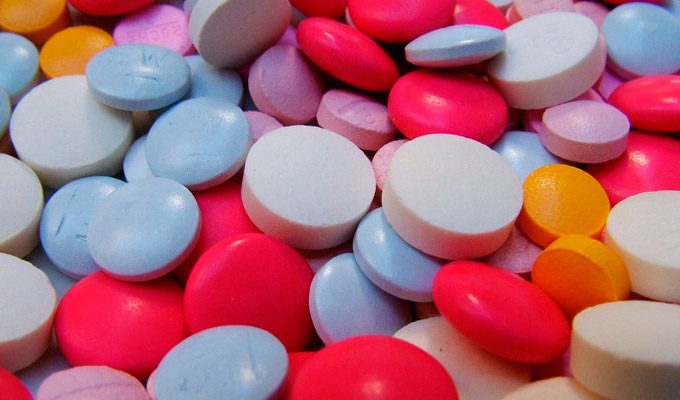 Our complete range of pharmaceutical waste disposal solutions have been designed to offer to our customers a simple and cost-effective solution for dealing with treatment of pharmaceutical waste.
New Wet Air Oxidation Unit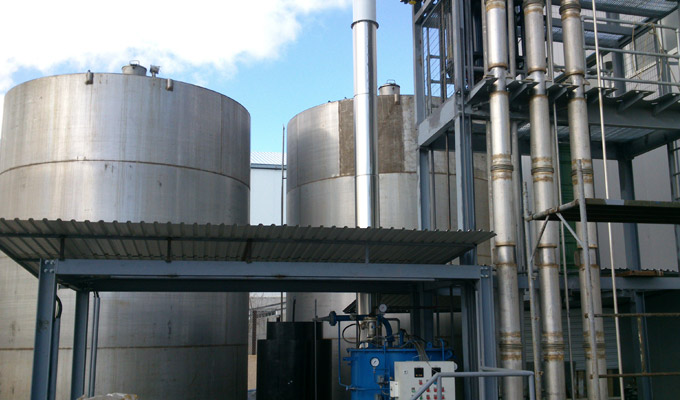 Advance MWM Ltd commissioned a Wet Air Oxidation (WAO) unit capable of handling 1000lt/hr of high COD liquid waste.
The process is capable of operating at very high temperatures and pressures bringing air and wastewater into intimate contact. Organics in the water are completely destroyed. WAO is used to destroy medicines, organic waste not suitable for other treatment and other generally organic toxic materials. The liquid exiting the process is passed through a Membrane Bioreactor (MBR) as a final polishing step. The water is recycled to washing and other technical uses within the Advance industrial compound.